Welcome to the Tuxedo Pet Lodge!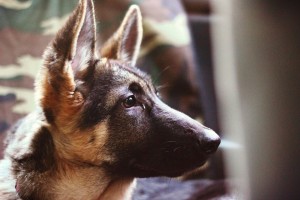 |20 Nolans Way, Southfields, NY |
|845-351-3395| Cathy@tuxedopetlodge.com
We do everything in our power to make sure our pet guests are as content, comfortable and stress free through out their stay. We are the next best thing to the comfort of their own home!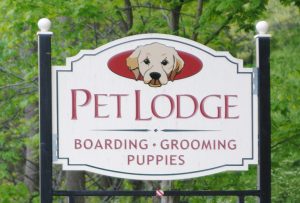 Check out our Facebook page- Click here!