*We are filling up quickly for Spring Break *
***April 3 – April 13 ***
Please make your reservations today!
We are closed for drop off & pick ups on Easter (April 12th) & the morning after.
(Our staff is still here to care for the guests, of course!)
We re-open Monday April 13th between 4:30 & 6:30 PM.


At the lodge, we take the time to really get to know your pet. It is very important to us to get to know each pet's personality individually. As we learn about your pet, we strive to make their time here comfortable, enjoyable, exciting, fun and stress free. Whether they are active, friendly, love to play, or a pup who would  much rather hang out with us humans on the couch, we do everything and anything to make your pets stay a happy and positive experience.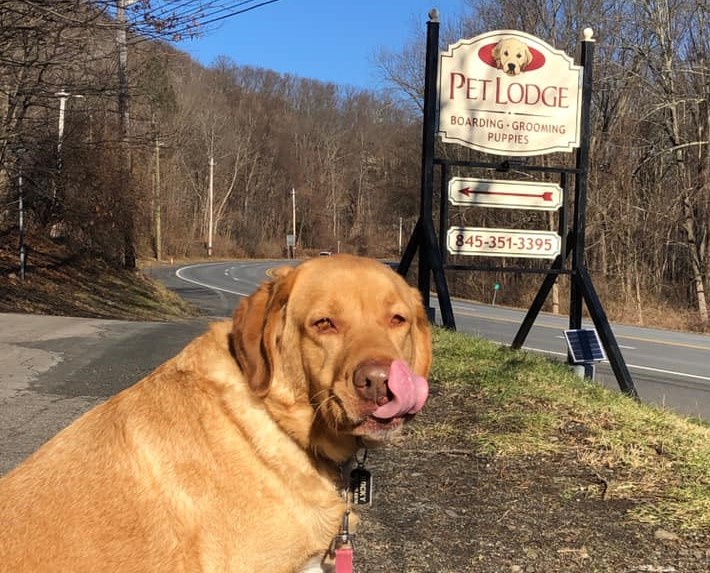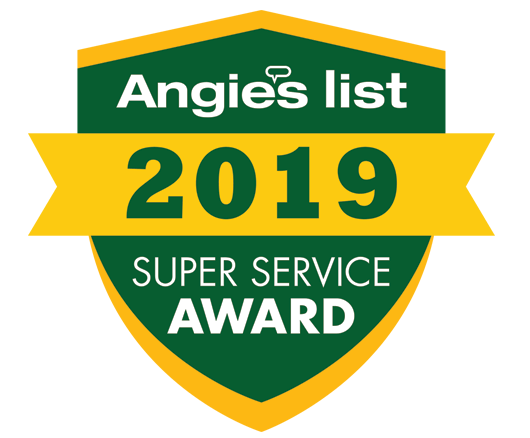 Click here for our Facebook page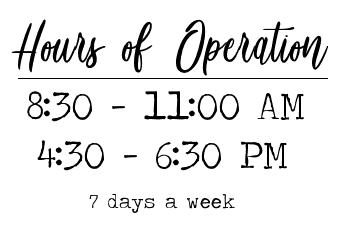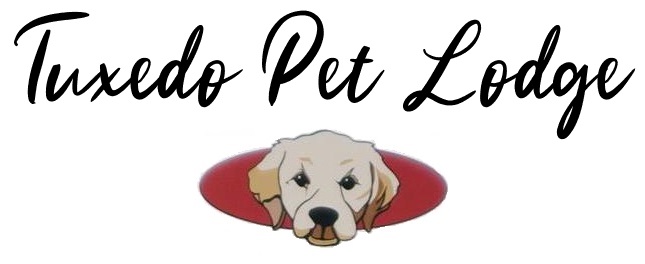 Tuxedo Pet Lodge
20 Nolan's Way Southfields, NY 10975
845-351-3395| Cathy@tuxedopetlodge.com