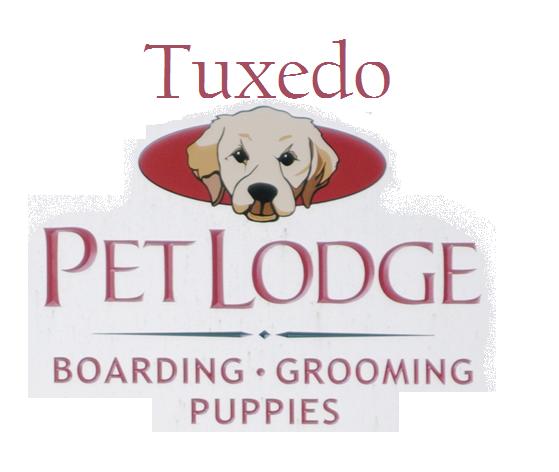 Boarding, Grooming, Day Care & Transportation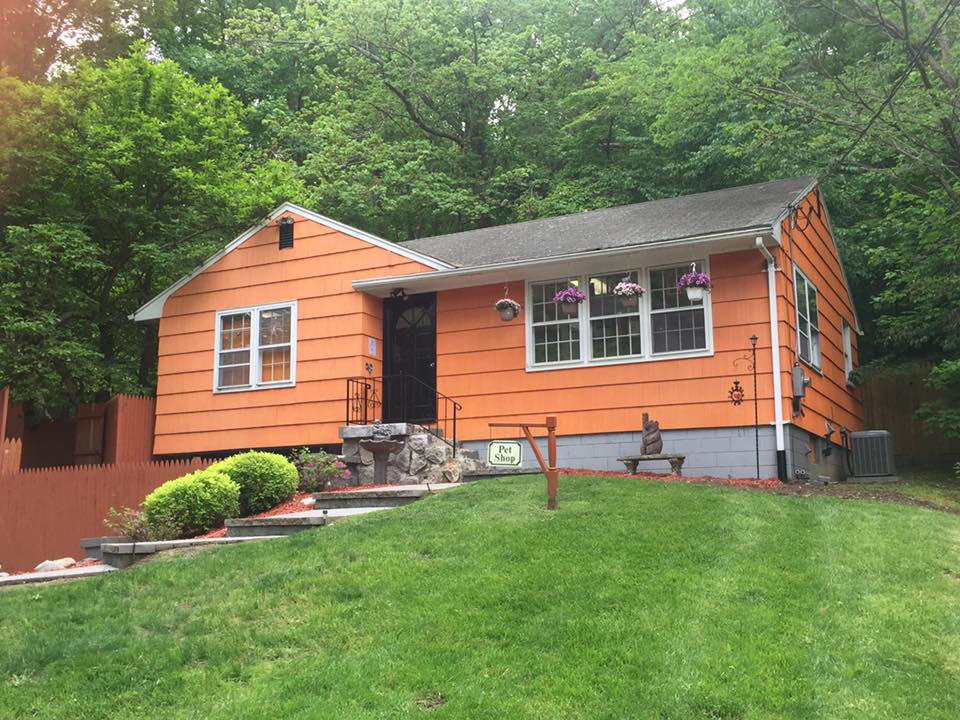 At the Tuxedo Pet Lodge, you can rest assured your pet is well taken care of during their stay. At the lodge, we take the time to really get to know your pet. It is very important to us to get to know pets's personality, and their likes and dislikes individually. As we learn about your pet, we strive to make their time here comfortable, enjoyable, exciting, fun and stress free. Whether they are active, friendly, love to play, seniors who just want to relax, or a pup who would  much rather hang out with us humans on the couch, we do everything and anything to make your pets stay a happy and positive experience.
Hours of Operation
8:30 – 11:00 AM
4:30-6:30 PM
7 days a week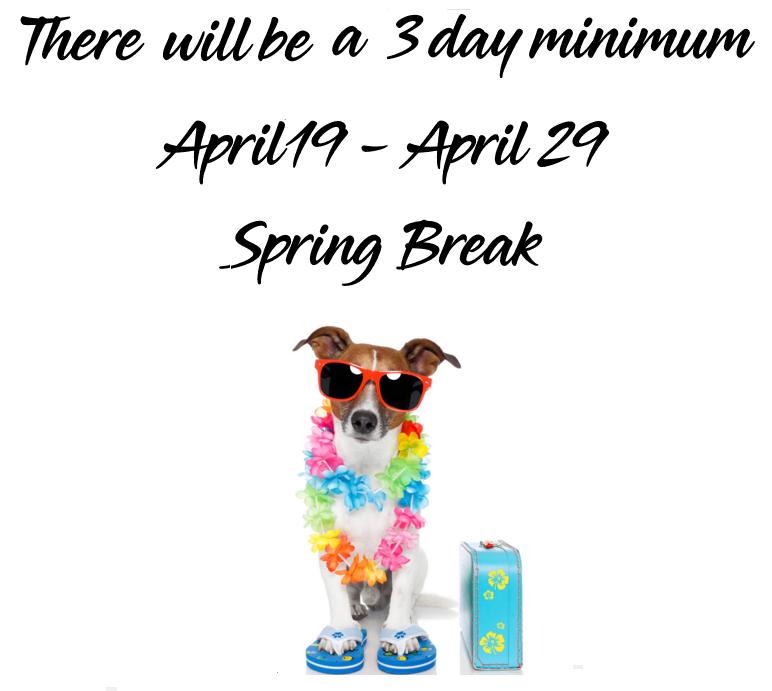 Thank you for your continued support and for letting us care for your 4 legged family members!

To download our boarding agreement click here:
Tuxedo Pet Lodge
20 Nolan's Way Southfields, NY 10975
845-351-3395| Cathy@tuxedopetlodge.com