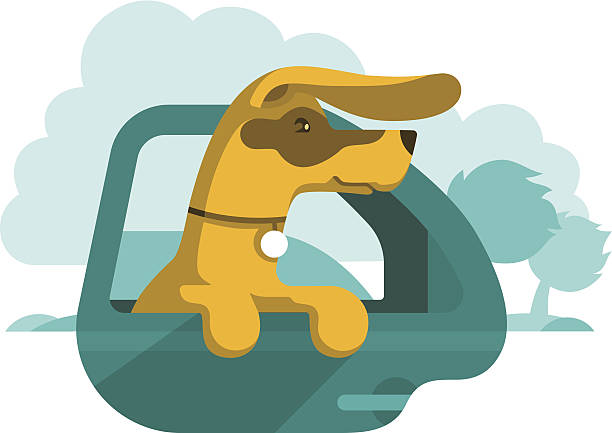 HARRIMAN HIKE $75
Let your dog explore the nearby state park during their vacation! One hour hike in Harriman State Park, with one of our staff members. Pictures are always included.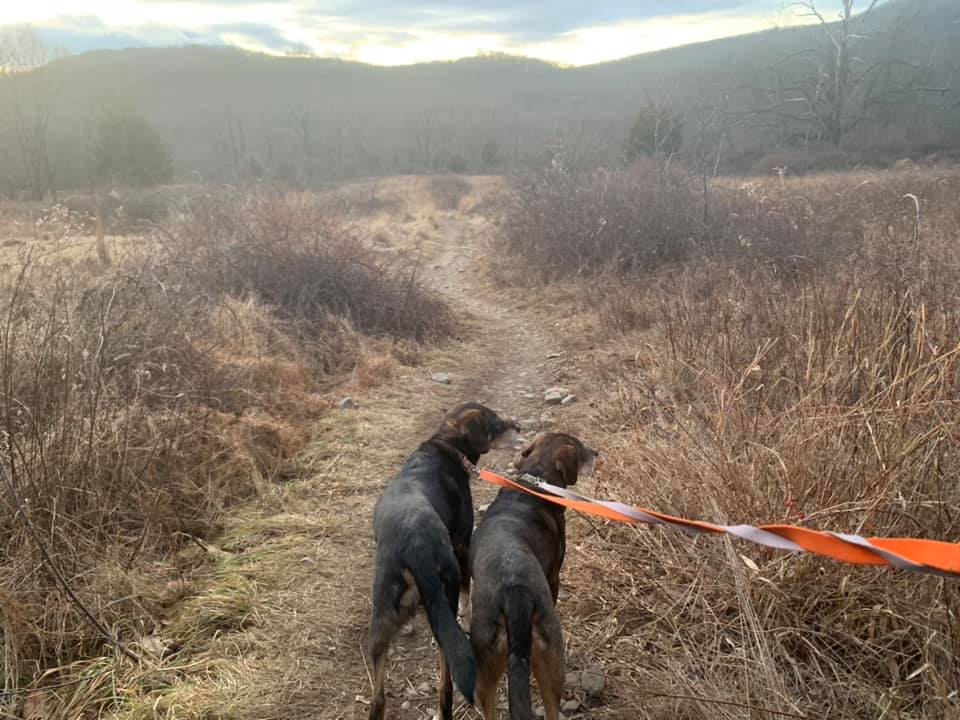 PETSMART FIELD TRIP $49
Your dog will enjoy a fun trip to PetsMart in Monroe with the pet lodge staff! You can even leave spending money so your dog can pick out a special treat or toy. Pictures are always included.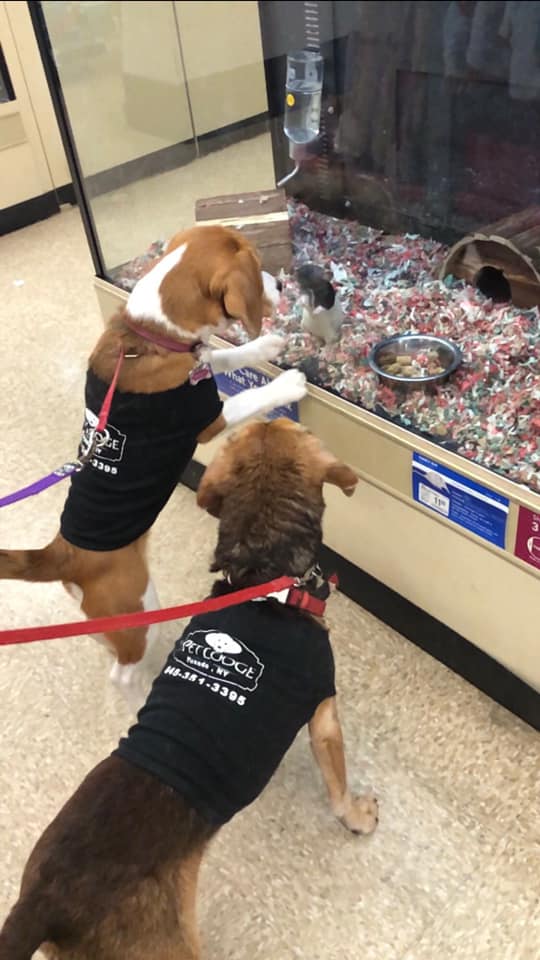 MONROE PONDS FIELD TRIP $75
Your dog will enjoy a slow paced, relaxing walk with our staff around the nearby Monroe Ponds. It's good to get out & get some extra exercise in while on their doggie vacation. Fresh water & all natural biscuits provided. Pictures included! Pictures are always included.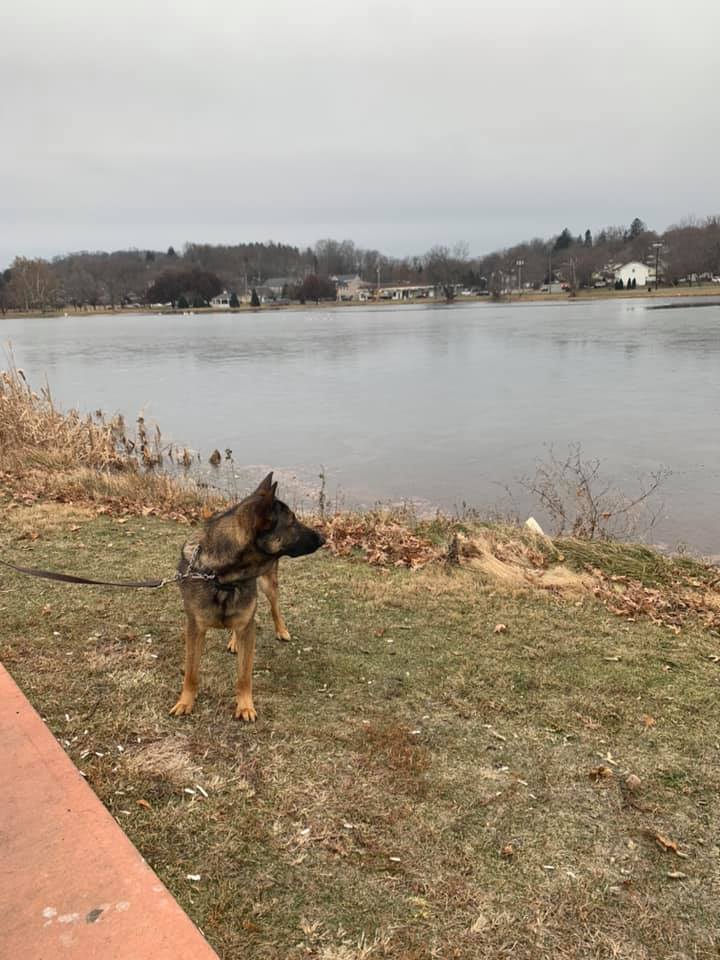 The Ultimate Puppy Package $40
A late night potty break , a Busy Bone, a departure bath, nail clipping and a nature walk, the perfect package for puppies under 6 months. (additional late night walks offered upon request.)
The Weekend Warrior $46
Treat your dog during their stay! Includes 2 nature walks, 2 Busy Bones, 2 peanut butter filled Kongs, and 2 Frosty Paws doggie ice cream throughout their stay.
The Mini Weekend Warrior $22
Keep your dog busy even if it's for a shorter stay. Includes a nature walk, 2 peanut butter kong's and a busy bone.
The Nutty K9 $18
For the peanut butter lovers! Includes a peanut butter snack every morning, a peanut butter filled Kong, and a peanut butter Frosty Paw doggie ice cream.
The Clean Freak $45
Pick up your dog squeaky clean & smelling great! Includes a departure bath, ear cleaning, teeth brushing and nail clipping, pet cologne and an awesome bandana! (additional charges may apply)
The Golden Oldie Package $20
For senior dogs, this package includes 2 slow paced calm senior strolls,2 soft treats & administering of medications with pill pocket, cheese etc.
All packages are 1 flat fee.

Departure Baths…
For guests only $35.00! A luxurious bath before their departure. Take your doggie home squeaky clean & smelling great! (XL breeds or long/dense coats additional fees may apply)
Nature Walks…
Give your pup some 1 on 1 attention and exercise while on their doggie vacation, a nice stroll through the woods on a secure leash and collar.
Senior Stroll…
For our seniors who would like a nice, slow, quiet, calm stroll down Nolan's Way, through the grass to sniff all the wonderful smells!
Pet Lock Flea & Tick Application…
Paired with a bath or not, keep your pet safe from this years flea and tick's. One application lasts for 30 days.
Peanut Butter Kong…
Is your dog a peanut butter lover? They're sure to be happy with a kong stuffed to the max with peanut butter.
Pigs Ear Treat…
A nice pigs ear for your dog to chew on. Yummy!
Busy Bone…
Keep your dog occupied while they take their rest inside. A busy bone is sure to keep them busy while they relax!
Frosty Paws Ice Cream…
Treat your pet to a nice cold ice cream treat during their stay! They'll be sure to love it.
Specialty baths…
WEN
Flea & Tick
De-Skunk
Hot Spot
Whitening
FURminator
Nail trimming…
Ear cleaning…
Teeth cleaning…