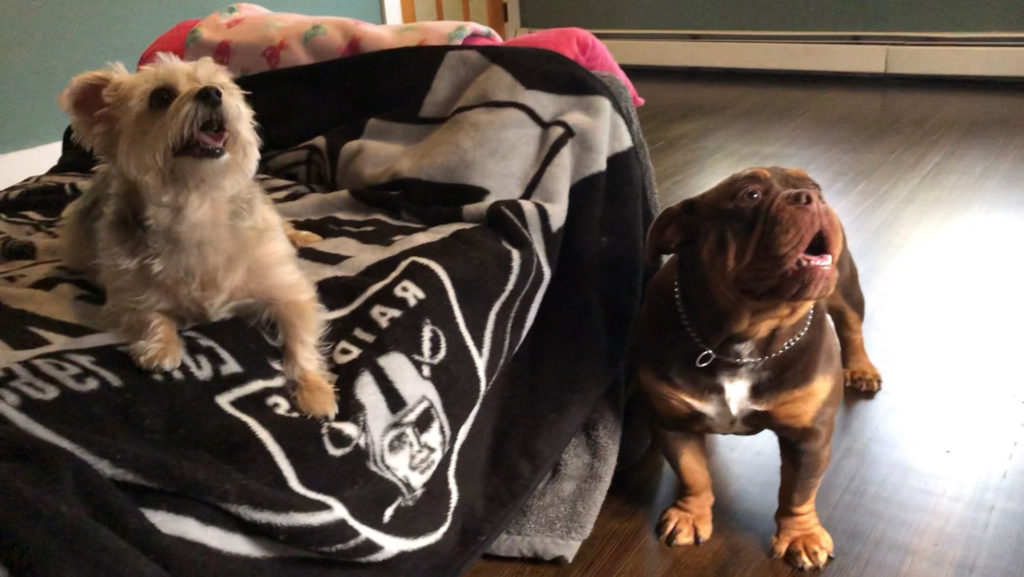 The Luxury Suites at the Pet Lodge provide a stay unlike the traditional boarding experience: all of our guests are treated to their own spacious, cage-free, and private rooms. Our guests will enjoy their own private bedroom to sleep in, relax & enjoy the company of our staff.
Accommodations:
Master Suite
An entire floor reserved for your pampered pup! An exclusive extra-large unit featuring a pet-safe fireplace, television (with premier pet TV package), and furniture, including a bed fit for royalty! Once inside our facility, the Master Suite provides a stair-free experience for pets that require it.
$149/night, $99 per additional guest
$109/night, $89 per additional guest
Amenities at the Suites

On-site 24/7 caretaker
Cage-free bedroom style Suites
A common play area (furnished with lots of toys!)
Fenced-in private yards (featuring both grass and stone)
Indoor and outdoor private or group playtime throughout the day
In-suite entertainment (including HD television with puppy programming!)
All dogs staying have access to grooming, walks, and all of our packages offered
g
Safety at the Suites

Unlike the average home, we have taken extra precautions to ensure the safety of our guests. We've renovated to have:

Gated and Scratchproof Suite doors
Picket and chain link fenced-in yard
Climate control system
Double-door entrance with electronic keypad
g
Special Needs and Anxiety

While the Suites provide the ultimate luxury to pamper your fur baby, they also offer ideal accommodations for dogs who are not comfortable with the traditional boarding experience. The Suites can be a great option if your furry prince/princess has:

Anxiety around others
Special needs or requirements
Medications (no injection)
Injuries
Senior health issues
We don't only do dogs!
We can cater to the needs of any animal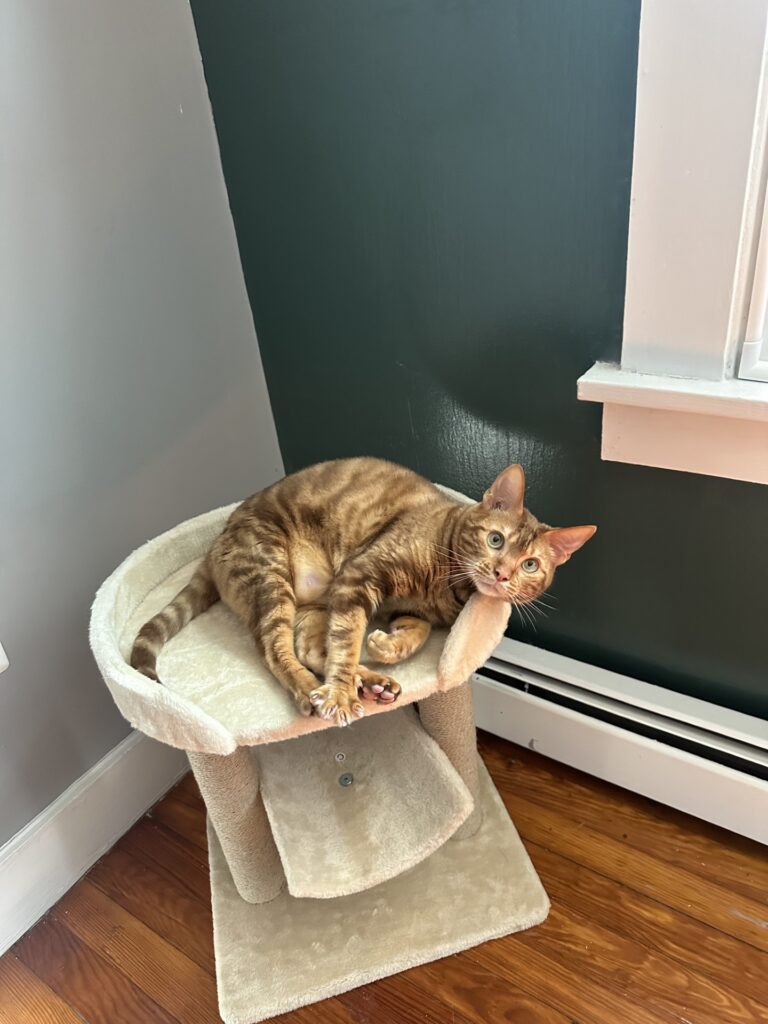 Yes, we transport to & from NYC!
Starting @$149+tolls. Call to book a retreat for your pet today!

Call +1(845) 351-3395 for more information!