Your pets typical day at the lodge…
Your pet's day will be full of friends, and a ton of play time with all the other doggies staying here. If they aren't fond of the other pups, they are more then welcome to hang with the staff in our reception for belly rubs and one on one attention. Guests go outside a minimum of 6 to 8 times per day (dependent upon the weather). Potty and play breaks are separated.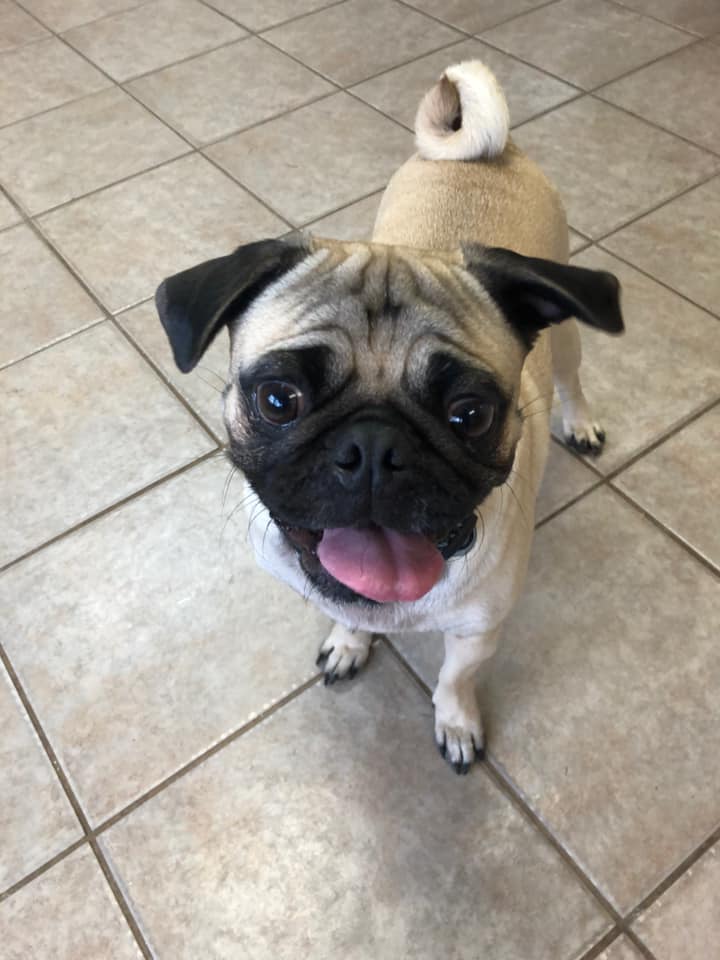 Special Needs…
We understand that some of our guests may have special needs. Please feel free to discuss any special requirements with us when you make your reservation. Here at the pet lodge we also have 2 suites, separate from the other dogs, with a separate yard for those who need special, quieter and comfier accommodations. These separate suites do not have stairs into the yard, which is beneficial for older dogs who cannot get up and down stairs.
Checking on your pet…
During your pets stay, you want to know how they're doing! You can message us on Facebook, email us or call the kennel to check on them at any time (sending an email or a Facebook message is faster and easier).
Rates…
Our daily boarding rate is $64 per day, from the day of drop off, to the day of pick up.

For each additional dog staying in the same run, it is an additional $48 per day.

May 15th – September 15th our rate goes up $10 per day, per dog.

Play time…
While at the pet lodge, safety comes first. That's why we strive on getting to know your pet and their personality so that we can decide which guests would get along the best.
We group the dogs based on size & temperament.
Play groups stay small, so they wouldn't be outside with any more than 3 to 5 dogs at a time. If your pet prefers human interaction over dog interaction, absolutely no problem.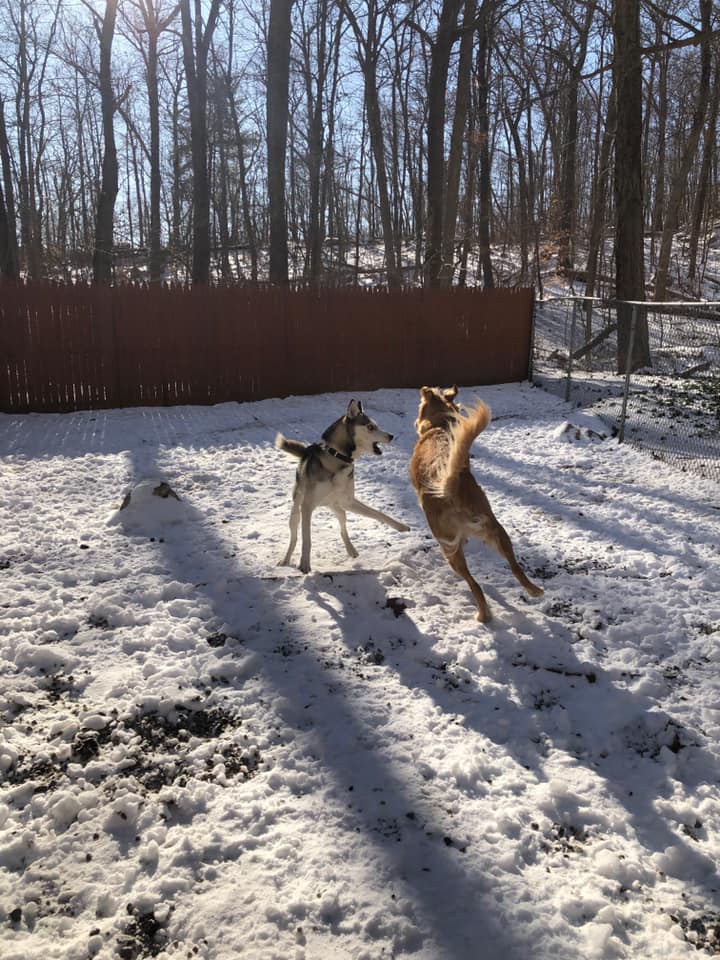 Extras…
We offer a ton of extras for your pet during their stay. They include all different kinds of packages, walks, baths, toys and treats. Now offering FIELD TRIPS!
Click here for details on our packages & field trips

What to bring…
We recommend you bring a blanket or bed, toys and treats/bones for your pet. It is tile throughout the kennel, so they will need something comfy to lay on. Please label all toys/treats with your dogs name. As always, we warn everyone not to bring something they will miss if it doesn't make it back home!
Please no comforters.
Feeding…
We ask that all of our guests bring food from home. Please package each meal into zip-lock baggies and mark them with your dog's name. Packing a few treats and bones would be a good idea too!

We only accept large food containers/bags for extended stays. (8+days)
More Information…
We do accept friendly dogs who are not neutered, however we do not accept females in heat. Please make sure you have alternate accommodations should your dog go into heat during their stay with us.